The benePerks mobile app has become the go-to HR resource for small business employees.
Employees can open the app to instantly see what types of coverage they have and review their benefits. They can also file claims directly through the app and find key contact information—without having to bug their employers.
The benePerks mobile app offers 24/7/365 access to information. So if an employee needs to file a claim or access information on a Saturday night or Sunday morning when the office is closed, anything they need is just a click away from their smartphones.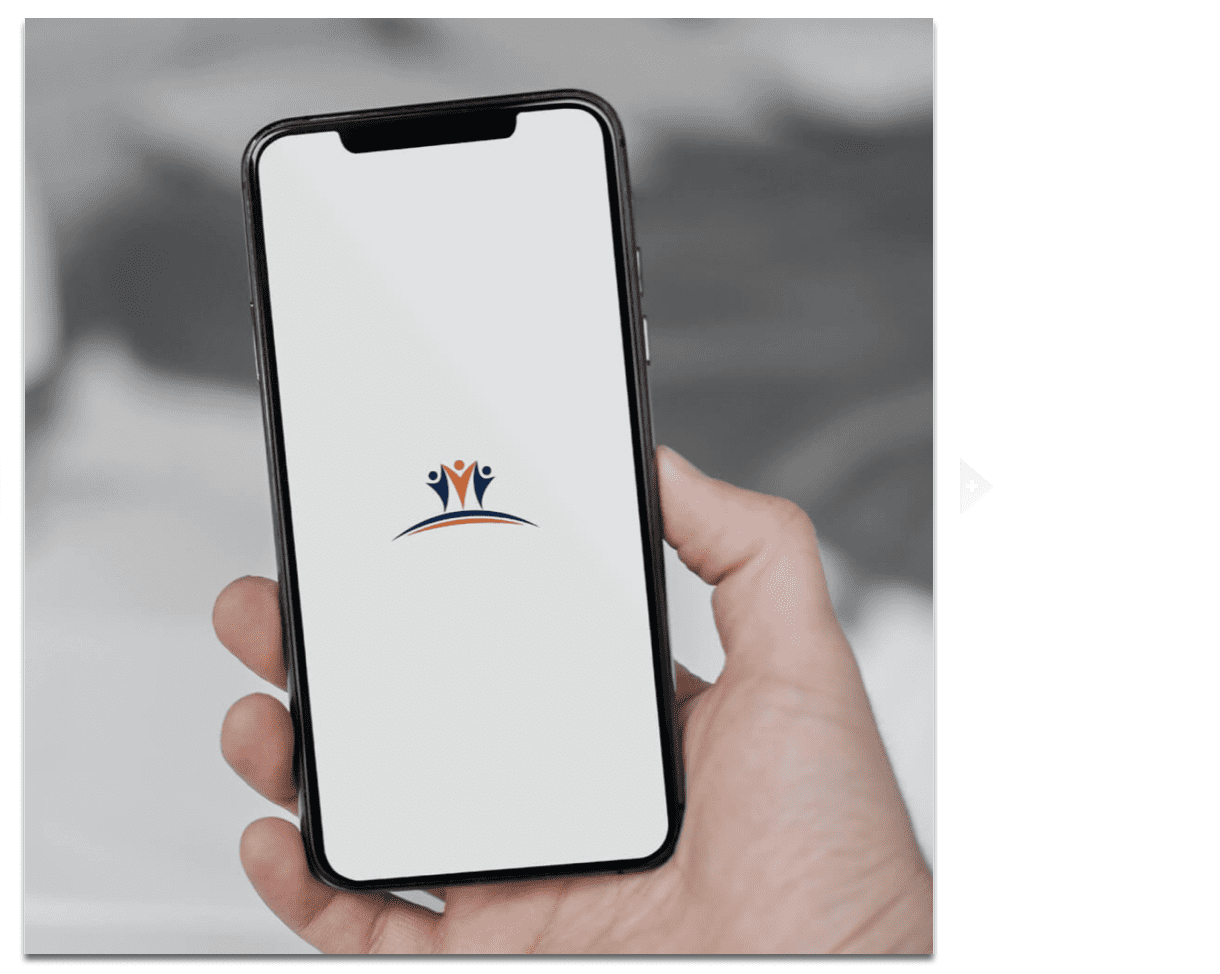 Internally, benePerks is able to keep its resources lean as well. Since so much information is available in the app, the benePerks team doesn't need to spend as much time fielding calls all day. This gives them a significant advantage over other brokers in this space—allowing them to grow faster while keeping their customers happy.
Moving forward, benePerks is looking for ways to continuously improve the app and user experience. They have plans to implement a live chat feature and also plan to start sending push notifications for open enrollment reminders.
"The app has the flexibility to embed things however we want," Greg explains.
"There are so many features that are available to us that are so intuitive. You don't have to be a mobile app developer to take advantage of these tools and use the platform."